Save The Date
2016 What's Next Boomer Business Summit
March 23, 2016
Washington, D.C.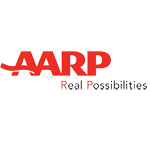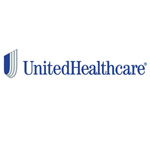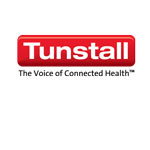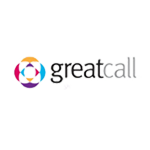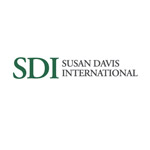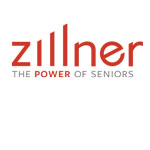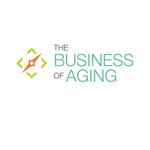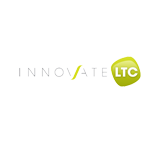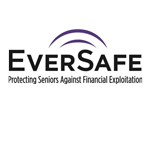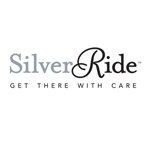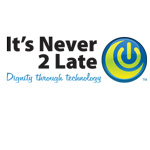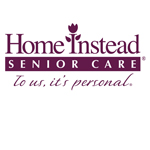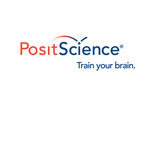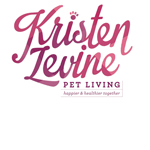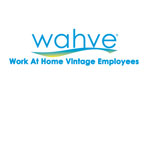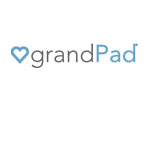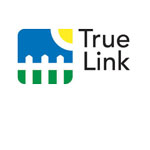 Where Industry Leaders and Boomer Marketing Experts Converge
Subject Matter Dedicated to Better Understanding the Boomer Marketplace
Reserve your spot today, and you will leave with a network of extraordinary innovators in the mature consumer space. Industry experts and influencers will share:
Trends that underpin success in the longevity economy
Business ecosystem knowledge – understanding its structure and navigating it smoothly
Lead generation and sales approaches – what are best practices of industry leaders?
Technology innovations – what devices, software, tech-enabled  services matter?
2015 Tracks
Personalization and Trends in Media & Marketing
Social, Mobile, and mCommerce
Brand, Business Development,  Marketing ROI, and Sales Leads
Financing the Longevity Economy – Entrepreneurship, Franchises, and Wealth Management
Ask the Analysts
Laurie Orlov, Aging in Place Technology Watch
Lynne Chou, Kleiner Perkins Caufield and Byers
Lisa McCracken, Zeigler
Lunch with the Experts
Analysts, authors, bloggers, and boomer market experts host a lunch tables for discussions that drill down into the issues you care about most.  Make sure that you connect with the companies that interest you the most and secure your time to network. Don't forget to choose which expert you would like to sit with when you register – spots will fill up quickly!
What Industry Experts Are Saying
""Ziegler is excited to be involved and an active supporter of the 2015 What's Next Boomer Summit. In working with senior living organizations throughout the country for over 50+ years, we are thrilled to see the next chapter in senior care. The Baby Boom generation is not only shaping future healthcare services and seniors housing, but broader sectors such as technology, communications and even education. We look forward to advancing the shared knowledge of how this cohort will shape the future of aging in our society.""

− Lisa McCracken, Senior Vice President, Ziegler
""Mary Furlong has had a profound impact on Link•age. Mary's "What's Next" and "Boomer Venture" meetings have been invaluable in helping shape our company's strategy and focus. We truly look forward to expanding our relationship with Mary and her organization. I would highly recommend that anyone interested in working with Boomers seek to develop a relationship with MFA!""

− Scott Collins, President and CEO, Link-age
""If you are involved in marketing products or services to baby boomers, you should absolutely be working with Mary Furlong. Mary has an amazing network, and is the best person I've ever met at connecting people who can help each other. I've attended her Boomer Business Summit for the past three years, and have left every conference with at least one new partner and at least one new customer.""

− Andy Cohen, Founder and CEO, Caring.com
Our Collaboration With The American Society on Aging
For more than a decade, MFA has collaborated with the American Society on Aging (ASA) to present the What's Next Boomer Business Summit in conjunction with ASA's annual Aging in America national conference. Scheduled this year for
March 23 – 27 in Chicago, Illinois,
Aging in America is the nation's largest multidisciplinary conference on aging issues, featuring programming unrivaled for its breadth and depth. More than 500 presentations during the four-day conference offer a comprehensive view of the current and coming trends in aging research, practice and policy, ample networking opportunities, and an exhibit hall with more than 100 business and social entrepreneurs and advocates. You can register for both the Boomer Summit and the Aging in America Conference by
clicking here
.